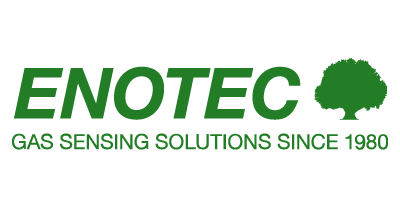 A leader in the field of process and flue gas analysis, ENOTEC produces gas analyzers for process and for CEMS, resulting in minimized energy consumption, reduced emissions and optimal process control.
Whether for oxygen analysis for small to medium sized furnaces, O2 and COe analysis in large combustion chambers or continuous high temperature gas measurements in kiln inlets in cement plants, ENOTEC has the expertise and the right product.
Contact Veenschoten and Company for more information on Oxygen and Gas Analyzers, including InSitu Analyzers, from Enotec.